Create your dream garage…

There's no reason the garage must be relegated to a purely utilitarian function. Create an environment that reflects your personality and is fun to drive your car into at the end of the day—one that will tempt you to linger in before heading into the house. One that sets off your car. If your garage is your workshop, shouldn't it reflect your quality and style?

Create your dream garage from the ground up by calling MARBLELIFE Enduracrete today for a free in-home consultation. Your concrete floor doesn't need to be a dusty unfinished space. It can have color and textures that set-off your hot rod, classic car, or just add home value by finishing off this space. Call today, and have a new garage floor in just a few days.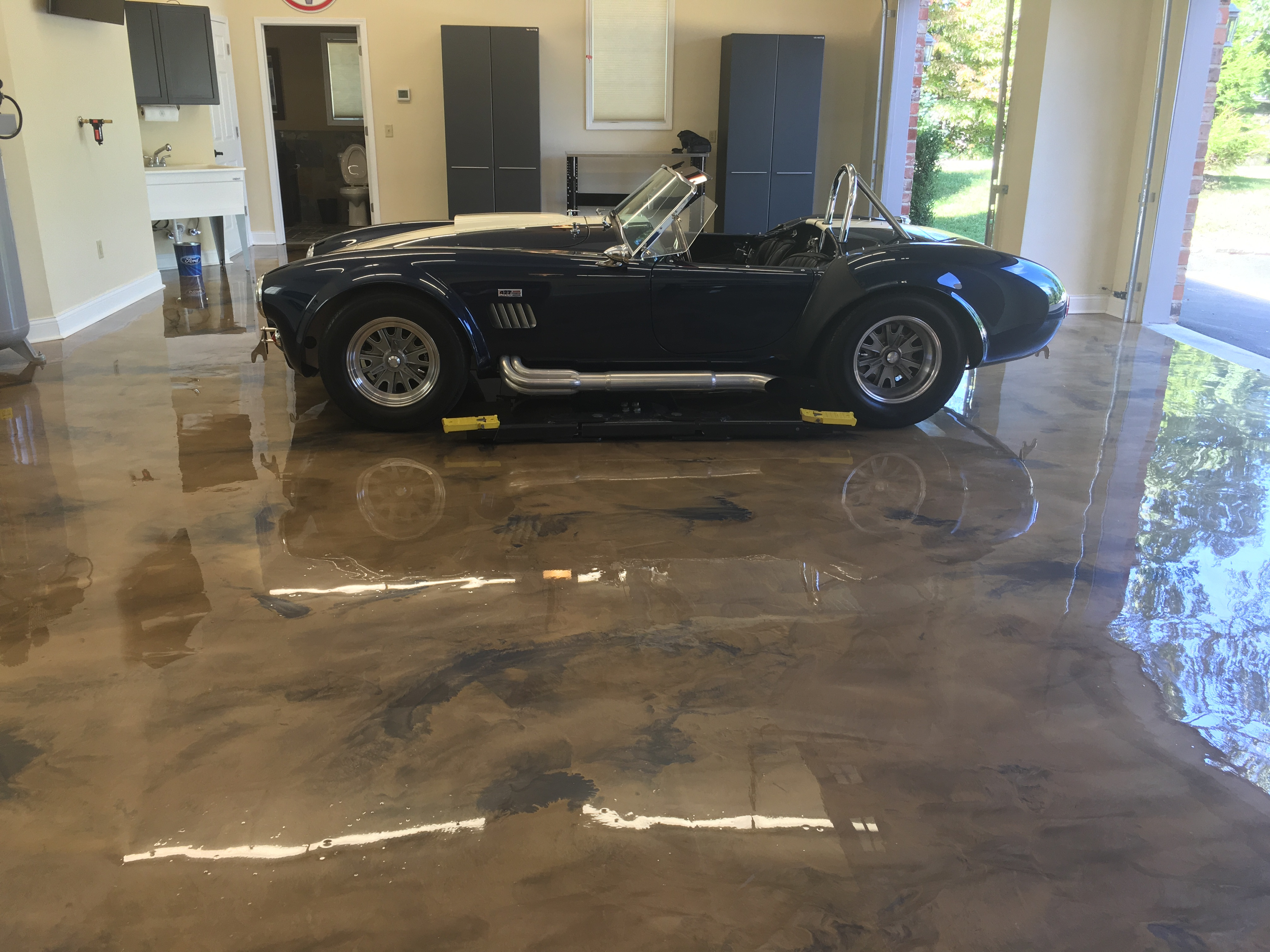 Services Specifically for GARAGES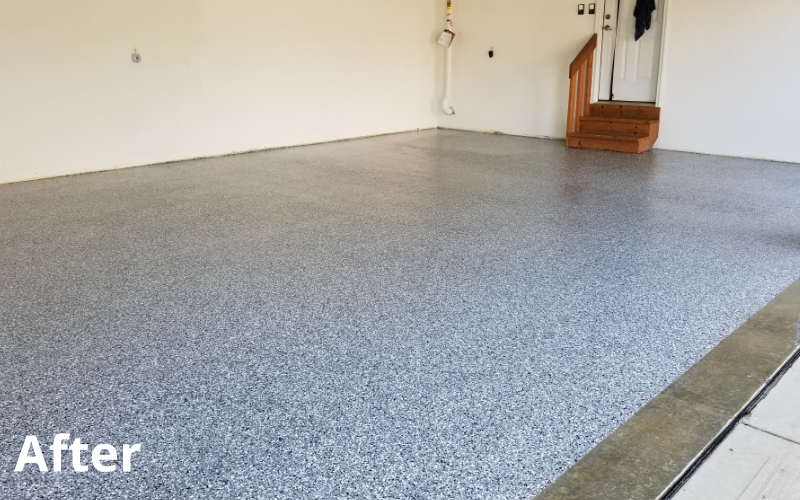 ENDURACHIP coatings finishes off your concrete floor with a durable, slip resistant, non-dusting surface. Durable enough to manage your cars entrance and exit. If you have unsightly cracks and spalding surfaces, holes and pock marks, MARBLELIFE ENDURACRETE can not just repair them but provide you a clean beautiful look making your concrete floor the envy of the neighborhood.

A bare concrete floor looks fine, until you see what it could and should look like. Then you realize it's just not finished yet. Enhance your home value with ENDURACHIP coatings.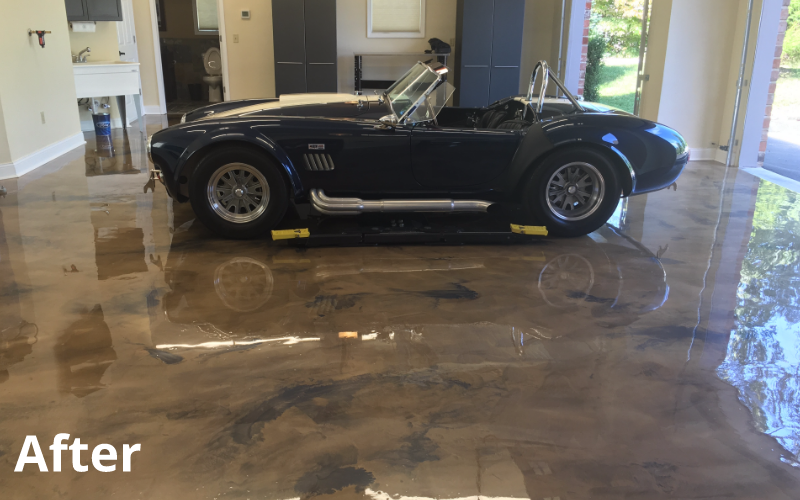 Metallic resin creates a stunning look that can resemble a marbled three-dimensional surface. Our metallic's can be added to a clear coating resin binder to obtain a variety of uniquely variable surface appearances.

View Color Chart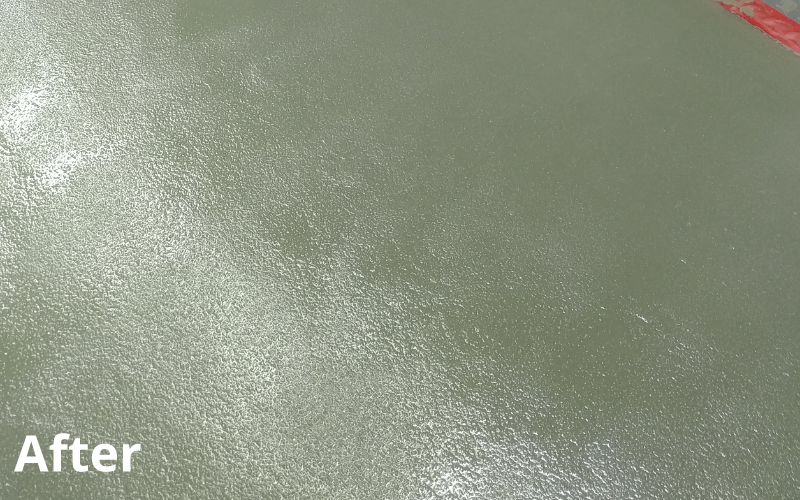 Quartz has quickly become a hot new trend in the world of commercial flooring. To get a better understanding as to why, let's examine what quartz flooring is, the benefits of quartz flooring, and the two most popular quartz flooring applications in today's commercial market.
Request a Estimate
Looking for More Inspiration?